ELECTION SPECIAL: Historians Discuss
October 19, 2020 @ 6:00 pm

-

7:30 pm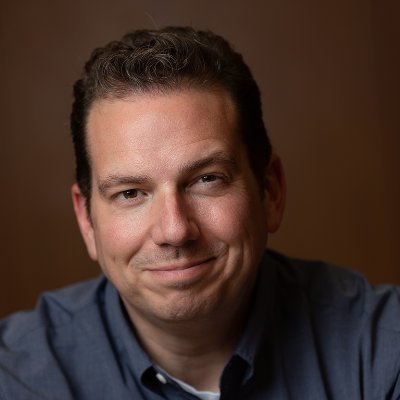 We face the most critical election of our lifetimes.  That is often said.  This year it seems as true as ever.  Political historians Kevin Kruse and Julian Zelizer, both of Princeton University, join CPH's Jeffrey Engel for a roundtable discussion of how 2020 looks to historians.
Julian E. Zelizer is the Malcolm Stevenson Forbes, Class of 1941 Professor of History and Public Affairs at Princeton University and a CNN Political Analyst. Zelizer has authored or co-authored several books about American political history; his focuses of study are the second half of the 20th century and the 21st century.
Kevin Michael Kruse is an American historian who serves as professor of history at Princeton University. His research interests include the political, social, and urban/suburban history of 20th-century America, with a particular focus on the making of modern conservatism.